BECOMING the BEACON of HOPE – LIGHT IT UP!
FOR THE LINKED PARISHES OF ST. GABRIEL AND ST. BRIDGET
Jeremiah 29:11 – "For I know well the plans I have in mind for you – plans for your welfare and not for woe, so as to give you a future of hope."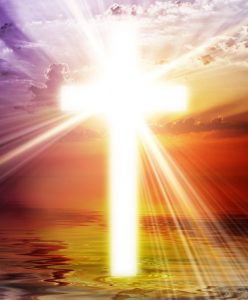 The next step in the Beacon of Hope – Light It Up is the big survey. You can click your parish name and it will take you to the multiple choice survey. Thank you so much for your participation. We cannot plan the future without you!
All available information will be posted on this page as it is received. 
Please direct all questions to the Collaboration Team:
Doug Biehl – djbiehl@gmail.com
Marvin Giesting – woodrails@comcast.net
Jane Jolliff – janejolliff@hotmail.com
Josh Marszalek – joshuamarszalek@gmail.com
Kathy Ramey – rameykathy488@gmail.com
Tony Talbert – Tony.talbert@edwardjones.com
Barb White – mamawhite@aol.com
Introduction to the Vision Planning Process – Click here to read the packet of information passed out after Mass on December 10th and 11th.  Included is a tentative time line for the whole process.