Welcome to St. Gabriel Catholic Church
---
Our wish is to enhance worship and ministry throughout the parish.
Be Included In Our Pictorial Directory!
We're updating our directory and need you to make it complete!
Photography dates are:
December 4-7 at St. Gabriel – 1926 Building, Room #9

December 9-10 at St. Bridget – St. Anthony Center

December 12-14 at St. Gabriel – School Multi-Purpose Room

For more information and to schedule your session, CLICK HERE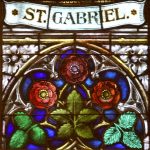 St. Gabriel and St. Bridget Weekly Bulletin
Click on the link above to stay up to date with what is going on in the parish.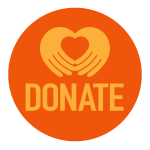 DONATE NOW – Click here to go to WeShare and donate to St. Gabriel Church.

Click here to find St. Gabriel's Capital Campaign website.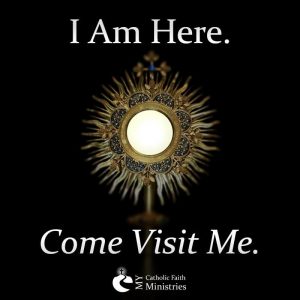 First Tuesday Eucharistic Adoration

Join us the first Tuesday of every for Eucharistic Adoration.
9:30am (after 8:30am Mass) until 8pm.
Adoration from 6-8p on all remaining Tuesdays.
Feel free to visit at any time during Adoration and stay for as long as you wish, or call the Parish Office at 825-8578 to sign up for a specific 30 minute time slot.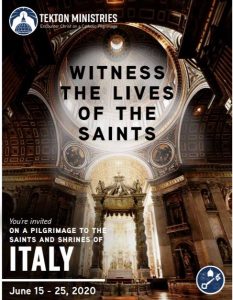 Join us on our upcoming pilgrimage to Italy!
June 15 – 25, 2020
Click here to learn more and register!
If you would like an upcoming event or news posted online, please email stgabrielconnersvilleweb@gmail.com.
for the linked Parishes of St. Gabriel/St. Bridget
OUR VISION
---
To be a communion of disciples on a journey of growing faith to become

the

brightest beacon of hope in our counties.
Our mission is to enrich, evangelize, and lead . . . and have the time of your life doing it!