Welcome to St. Gabriel Catholic Church
---
Our wish is to enhance worship and ministry throughout the parish.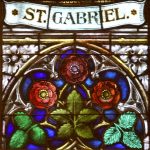 St. Gabriel and St. Bridget Weekly Bulletin
Click on the link above to stay up to date with what is going on in the parish.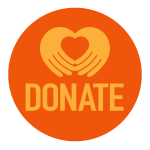 DONATE NOW – Click here to go to WeShare and donate to St. Gabriel Church.
THE IMMACULATE CONCEPTION of the BLESSED VIRGIN MARY HOLY DAY MASS SCHEDULE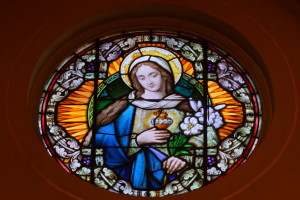 Friday, December 7 – Mass of Anticipation
St. Gabriel – 5 pm
St. Bridget – 6:30 pm (NO Adoration or Confessions after Mass)
Saturday, December 8
St. Gabriel 8:30 am (NO Confession Times)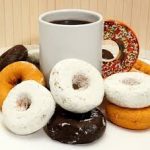 Meet and Greet Sundays
Every 2nd Sunday of the month is a Meet and Greet after 10 a.m. Mass. Please join us in the parish meeting room for donuts, coffee, juice, milk, and the chance to buy Scrip. There will not be a May Meet and Greet.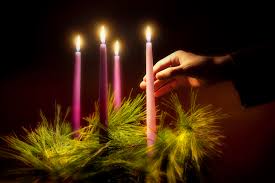 If you would like an upcoming event or news posted online, please email stgabrielconnersvilleweb@gmail.com.
for the linked Parishes of St. Gabriel/St. Bridget
OUR VISION
---
To be a communion of disciples on a journey of growing faith to become

the

brightest beacon of hope in our counties.
Our mission is to enrich, evangelize, and lead . . . and have the time of your life doing it!