Welcome to St. Gabriel Catholic Church
---
Our wish is to enhance worship and ministry throughout the parish.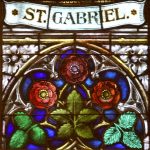 St. Gabriel and St. Bridget Weekly Bulletin
Click on the link above to stay up to date with what is going on in the parish.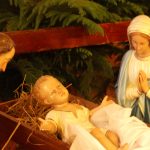 CHRISTMAS MASS SCHEDULE
Christmas Eve Mass 4:30 p.m.
Midnight Mass – 12:00 a.m.
Christmas Morning Mass – 9:00 a.m.
Advent Penance Service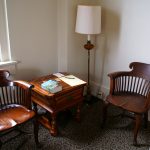 Wednesday, November 30, 2016 – Mass 6:00 – Confessions after Mass
If you would like an upcoming event or news posted online, please email stgabrielconnersvilleweb@gmail.com.
for the linked Parishes of St. Gabriel/St. Bridget
OUR VISION
---
To be a communion of disciples on a journey of growing faith to become

the

brightest beacon of hope in our counties.
Our mission is to enrich, evangelize, and lead . . . and have the time of your life doing it!