Welcome to St. Gabriel Catholic Church
---
Our wish is to enhance worship and ministry throughout the parish.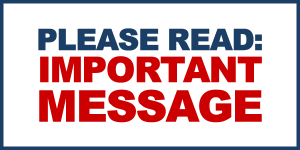 Masks are required for Mass at St. Bridget and St. Gabriel, as well as for entering any buildings on our campuses.
Huge Disclaimer:
The dispensation from the obligation to participate at Mass on Sundays is extended in the Archdiocese of Indianapolis and throughout the State of Indiana until further notice. 
The Archdiocese continues to recommend the population that is most vulnerable to the coronavirus, over 65 and/or having other major health conditions, should remain home – but you are allowed and welcome to come to Mass. The decision is up to you alone. Many in these categories have chosen to return to Mass and feel it has been a safe-decision. Of course, those who are symptomatic or have tested positive for COVID-19 MUST stay home until released to do so by their health care professional.
St. Gabriel will be open for private prayer M-F 9a-4p. The schedule of Confession Times and information can be found HERE. If you enter the church for private prayer, you will be expected to disinfect your area and anything you touch before you leave. Some cleaning supplies will be provided.
CLICK HERE for the 5/13/2020 letter from Fr. Dustin which explains the details and requirements for attending Mass, Confession or entering the church for private prayer.
CLICK HERE for the 7/28/20 letter from Fr. Dustin explaining policy updates and the new Daily Mass/Confession schedule.
CLICK HERE for our COVID-19 Resource Page. Includes Links to Masses, lists of Food Pantries, and more…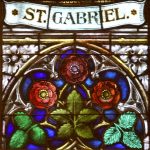 St. Gabriel and St. Bridget Weekly Bulletin
Click on the link above to stay up to date with what is going on in the parish.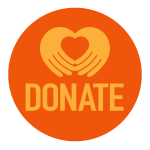 DONATE NOW – Click here to go to WeShare and donate to St. Gabriel Church.

Click here to find St. Gabriel's Capital Campaign website.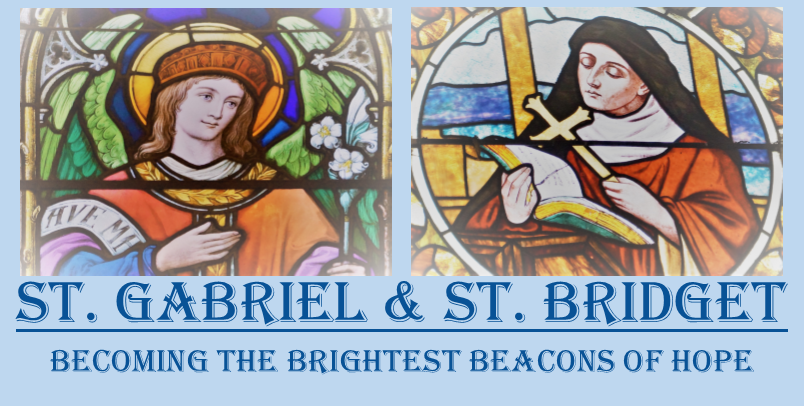 Make sure to check out St. Gabriel and St. Bridget on our Social Media pages to stay up-to-date on news, offerings, and information!
YouTube – Click HERE for access to all of Fr. Dustin's weekend homilies, Livestreamed Masses, reflections, Q&A with FD and more!
Facebook:
St. Gabriel FaceBook Page
Search for: Friends of St. B and St. G Facebook Group
St. Gabriel's Youth Group
St. Gabriel Catholic School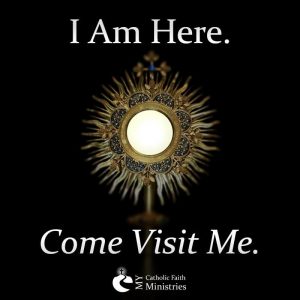 First Tuesday Eucharistic Adoration

Join us the first Tuesday of every for Eucharistic Adoration.
9:30am (after 8:30am Mass) until 8pm.
Adoration from 6-8p on all remaining Tuesdays.
Feel free to visit at any time during Adoration and stay for as long as you wish, or call the Parish Office at 825-8578 to sign up for a specific 30 minute time slot.
If you would like an upcoming event or news posted online, please email stgabrielconnersvilleweb@gmail.com.
for the linked Parishes of St. Gabriel/St. Bridget
OUR VISION
---
To be a communion of disciples on a journey of growing faith to become

the

brightest beacon of hope in our counties.
Our mission is to enrich, evangelize, and lead . . . and have the time of your life doing it!